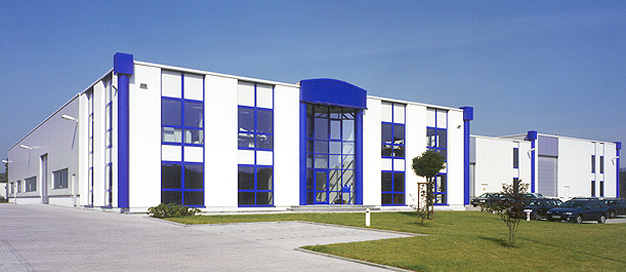 Our Company

Modern valve technology for industrial plants is at the core of an industrial branch that is full of innovation and dynamism. Proven system solutions as well as special manufacturing for particular industrial plants are the basis of the solid development of our company.

Quality, reliability and high safety standards. That is what we demand of our products, which are manufactured in accordance with a sustained quality assurance system.

The service applications are determined by the market, which we successfully face up to with our modern concepts and modern valve technology.

Technical know-how, well-known suppliers and innovative customers combine to make us a competent and innovative industrial partner. Throughout the world.